A 3-Month 1:1
Coaching Program for Photographers
Want to follow your dreams and have the photography business you have always wanted?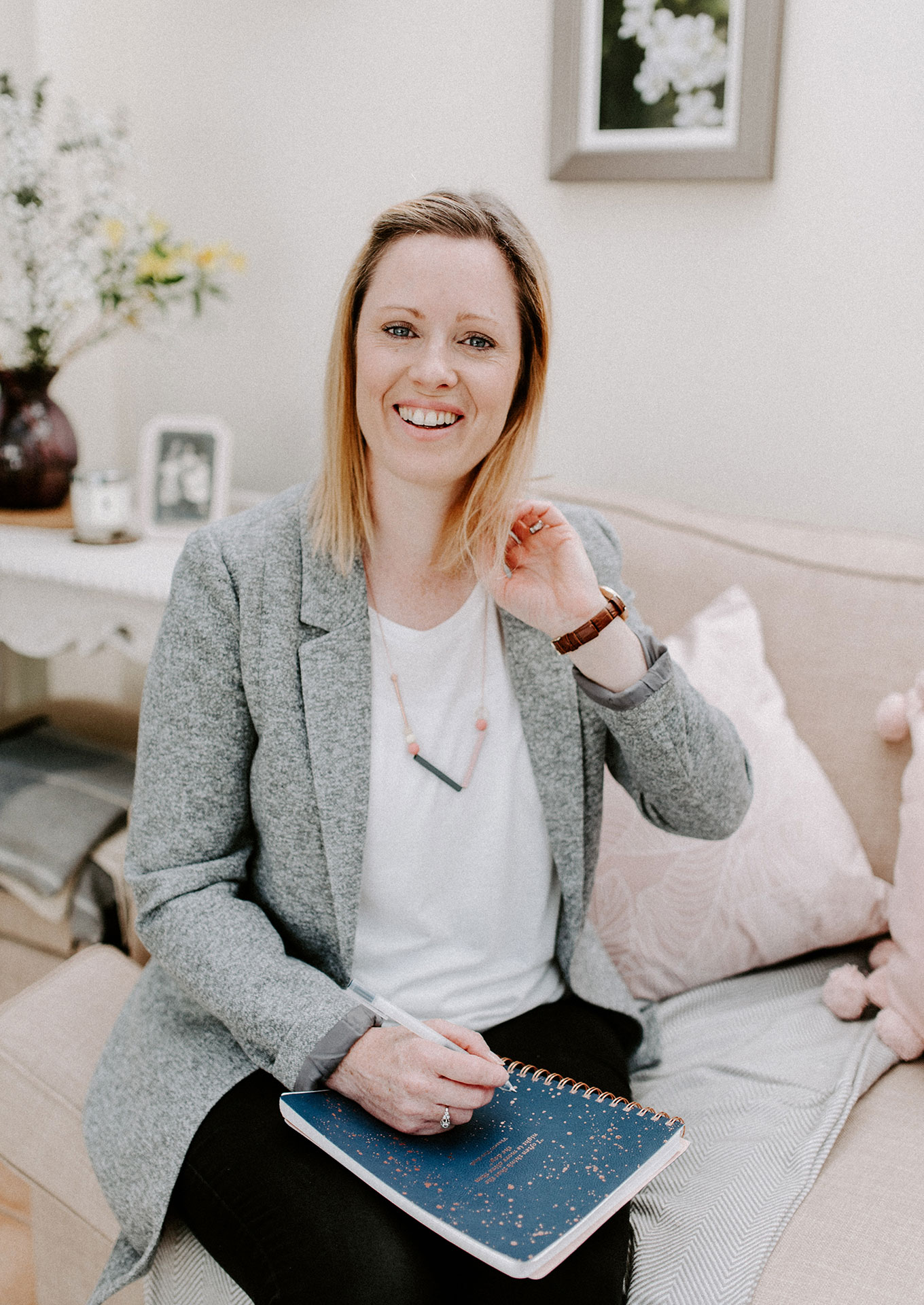 Back in 2012 when I started my business I had huge fears about starting and running my business. I was worried about earning a full time income from being my own boss and what my family and friends would think if I gave up my full time job to follow my dreams. I lacked confidence in my ability as a photographer and felt uncertain about starting out and running my business.
In short, when I left my full time job to become a photographer I was terrified.
I wouldn't make it as a photographer

There was too much competition to be successful

I couldn't be my own boss

I would disappoint my family

I didn't have the necessary skill level

I wouldn't earn enough money and would lose the professional income I had achieved

I was not original enough
My biggest fear was that
that I wouldn't be good enough.
I didn't know how to be my own boss.
I had no idea how to run a business.
I had always been an employee and followed the rules.
Could it even really be possible for me to succeed at what I really loved to do?
Perhaps you're thinking about the same thing too and the same fears are racing through your head?
You feel it will always be a dream and are listening to the voices that are saying that you can't do it, that you will never match your previous full time income by following your creative passion.
What if I told you
that it begins with you.
Isn't it finally time that you decide that you will honour yourself and your calling and follow that inner voice that says it is possible for you? Is it true that in your weaker moments you rely too much on what others think of you. What if I told you it can be done? What if you follow what makes you happy instead of what the world expects you to do?
I know exactly how you are feeling,
as I have been there too.
When I walked away from my academic career after 12 years of study and my academic life, the world thought I was crazy. I gained my PhD, I was working full time and I spent my days teaching Eureopan Science and Politics. To everyone else it seemed I had a reliable, well paid job, stability, long holidays and the prestige of a successful career. But inside I always knew I was born for more.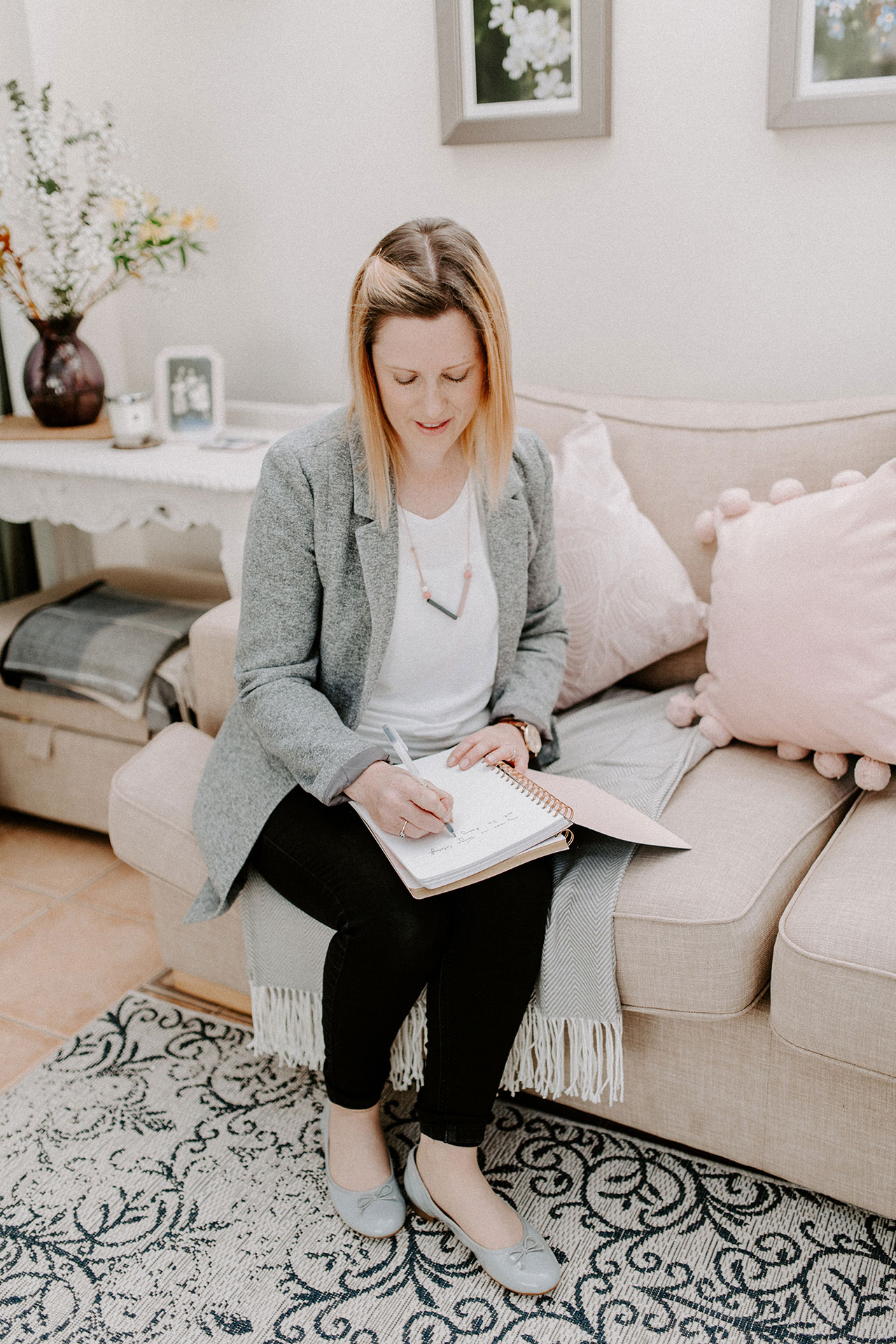 Are you daring
to follow your calling and daring to believe that there is more for you than the life you are currently leading?
Have you been daydreaming about what it would like to follow your photography dream and lead a more creative unrestrained life?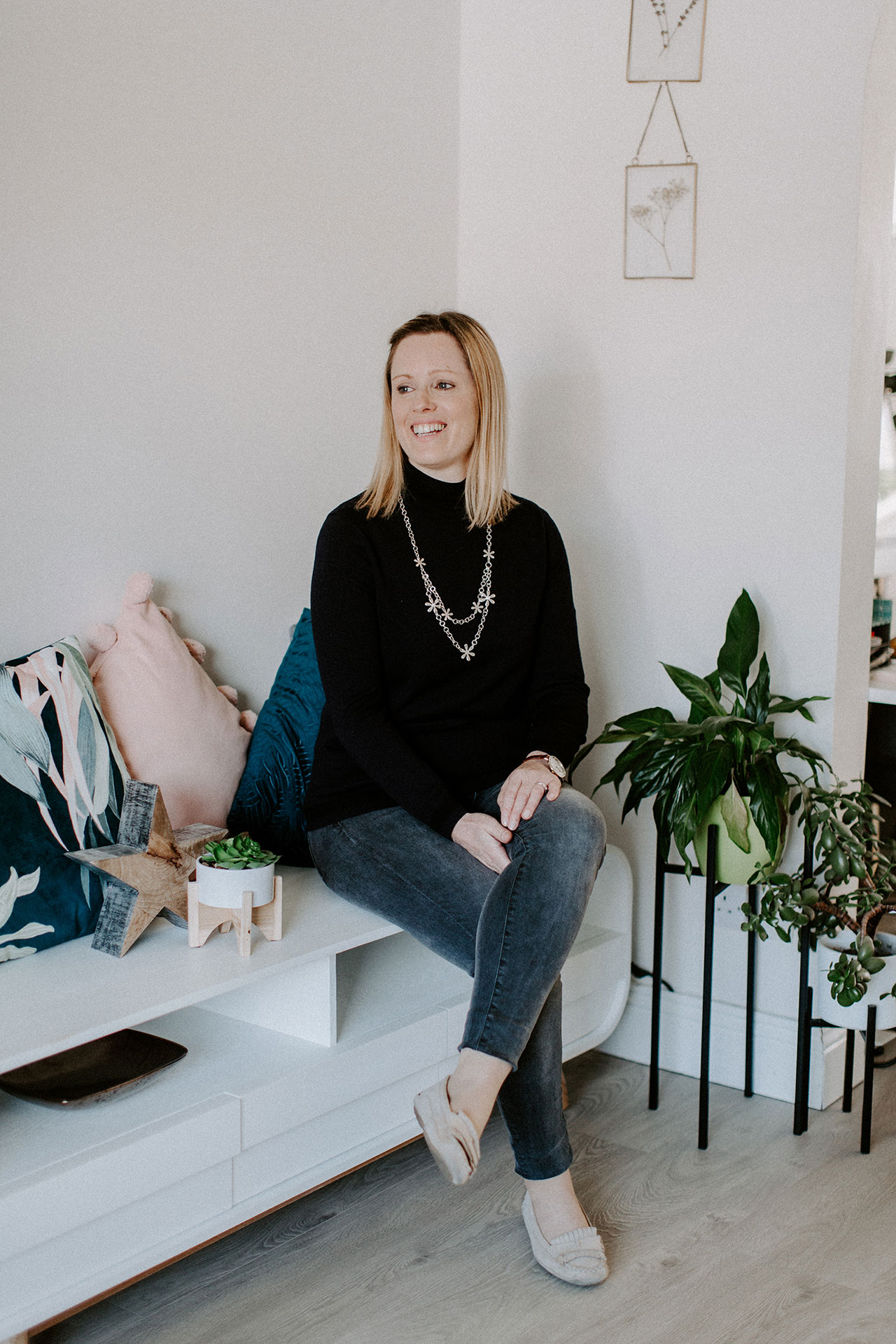 In 2012 I followed my dream and took the leap into becoming a full time photographer and gained 28 weddings in my first year. I replaced my full time salary and I've never looked back. I've now hired my first associate photographer and I'm building my team. I spend weekends in beautiful wedding locations with amazing people, lead a flexible and fulfilled life where everything flows. And now I look back and sometimes can't believe that I ever thought that making the leap would be so scary.
But I understand that it is, and I understand what it's like to fear that the money won't come in, that you will not be good enough and everyone will think you are crazy for walking away from something you have worked so hard to build.
I know that what you need is
confidence
in attracting your target clients, beautiful work that stands out, and above all confidence in your ability to create a great income doing what you love.
That's why I created a 3-month program
that will support you to build a business that you love and that you can make a great income from.
Following my dream of becoming a full-time photographer is the best thing that ever happened to me and it will for you too.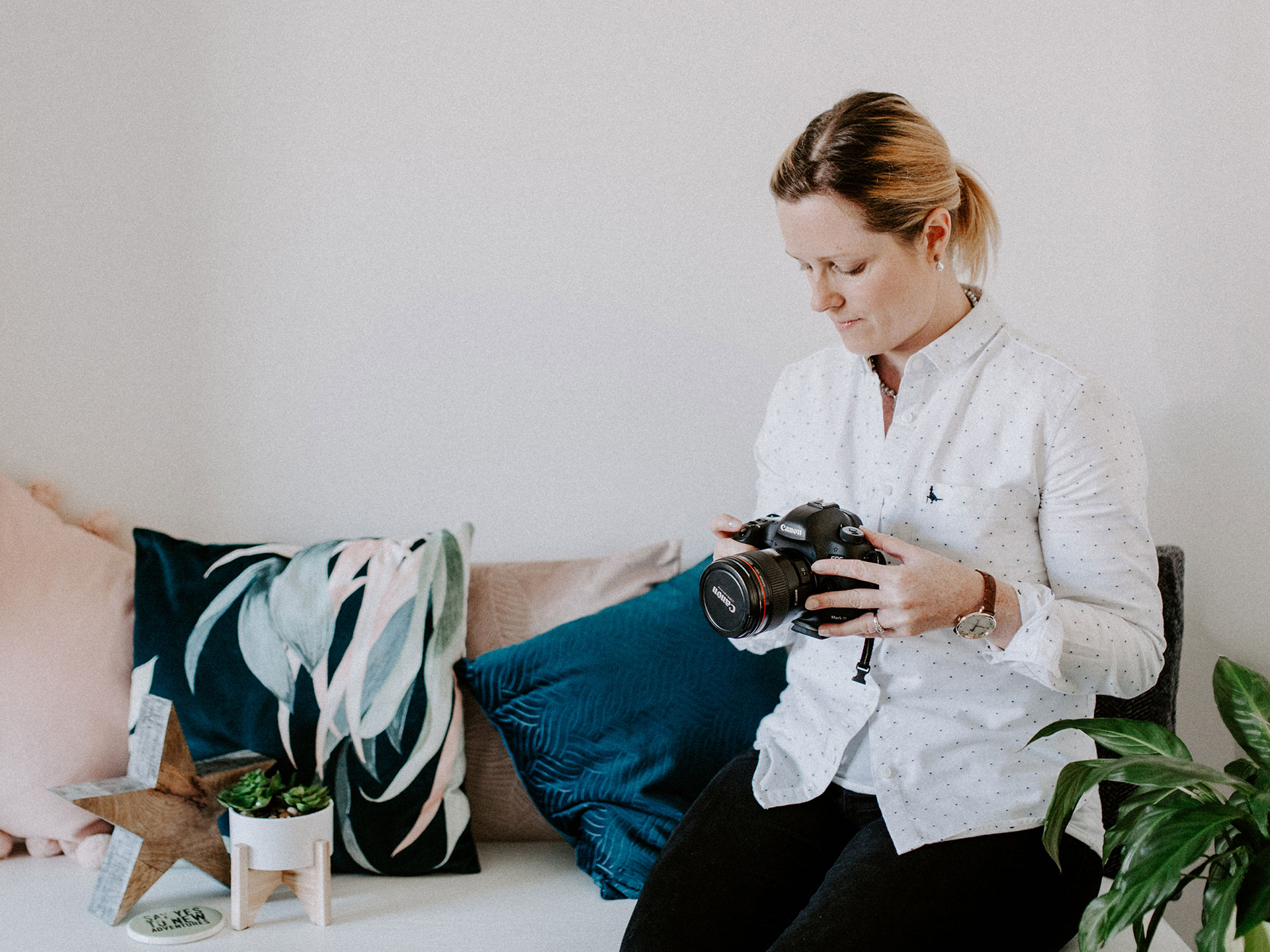 Here is what I'm sharing inside my program.
How to attract clients that you love to work with

How to create an attractive online presence that gets you clients from the outset

A fast, easy and efficient workflow, which helps you to take control of your business

How to run a business with confidence knowing that you are established and sought after

How to earn a great income as a photographer
Kind words
When I approached Tanya about her mentoring programs I was lost in my business. I didn't know what the next best move for me was. Tanya was so patient with me, she really knows her stuff! We came up with a plan of action for my business and I'm so delighted with how my business looks now! I have a clear direction and focus and I am working with exactly the kind of people who I value and who value me!
Simone
photographer
I decided last year that it was time to take my photography to the next level and work at it full time. I was afraid to leave my job as I didnt know whether I could make my business work. Tanya as a mentor was just what I needed. I was able to learn from her experience in setting up her business and approach my new business with more confidence that I could make it work! I'm so glad I did.
Claire
photographer
Tanya has been such a support as my business grows. I went from feeling lost and alone (photography can be a lonely industry!) to have the support I needed for my confidence to grow. I now have a plan for my business and are working with clients that light me up!
Sarah
wedding photographer
1-1 6 hour day to focus on what you need
Help with most
In-depth focus on areas where you need
guidance
Topics covered include:
Website & portfolio review
Wokflow systems
How to book clients and increase sales
Client experience and management
VIP Day
+ 3 Months Program
3 Months of support and mentoring
Includes 3 x 1-1 calls a month
Email and Voxer Access to Tanya
Workbooks to keep you on track
1-1 6 hour day to focus on what you need
Help with most
In-depth focus on areas where you need
guidance
Topics covered include:
Website & portfolio review
Wokflow systems
Client experience and management
3 Months of support and mentoring
Includes 3 x 1-1 calls a month
Email and Voxer Access to Tanya
Workbooks to keep you on track
Apply now
to work with me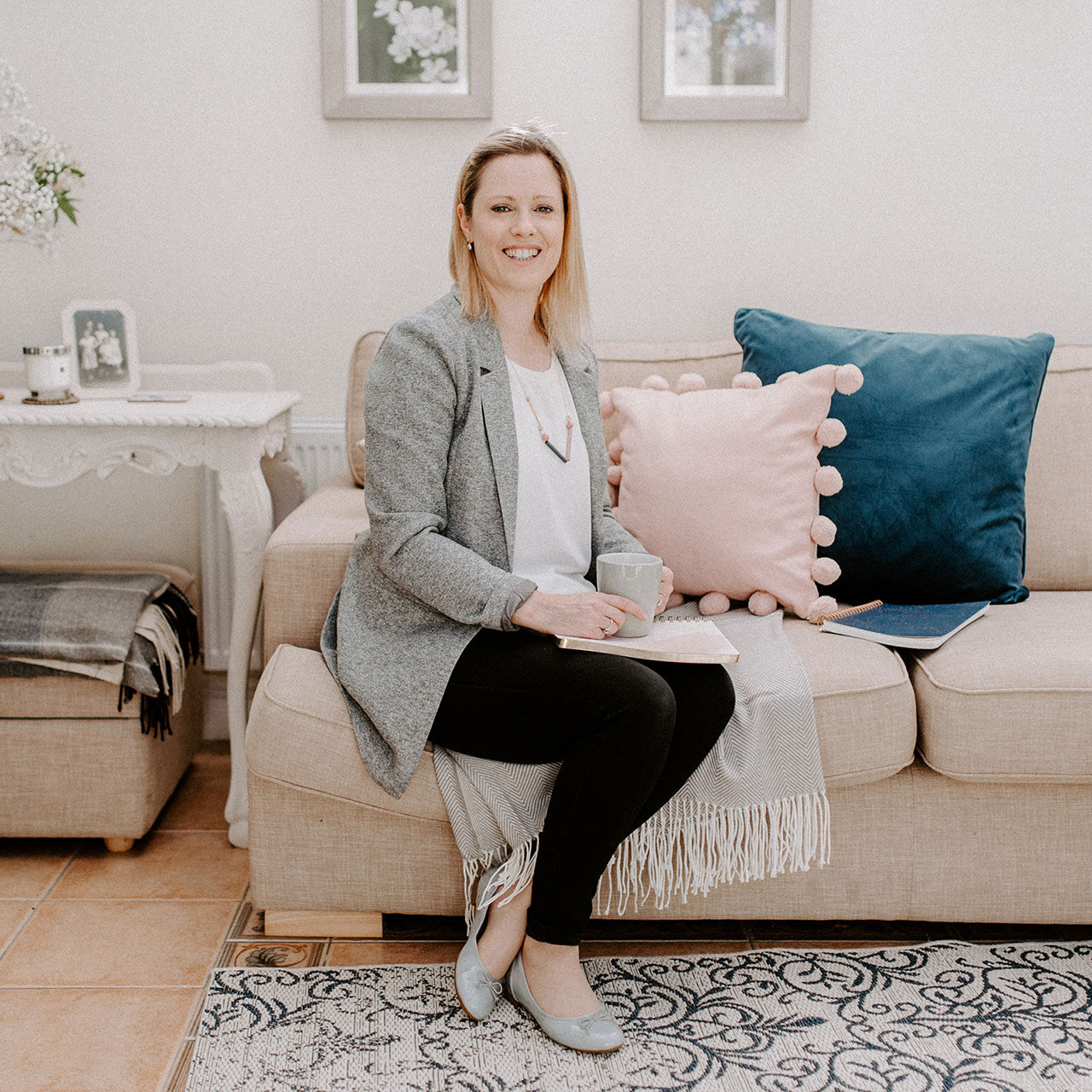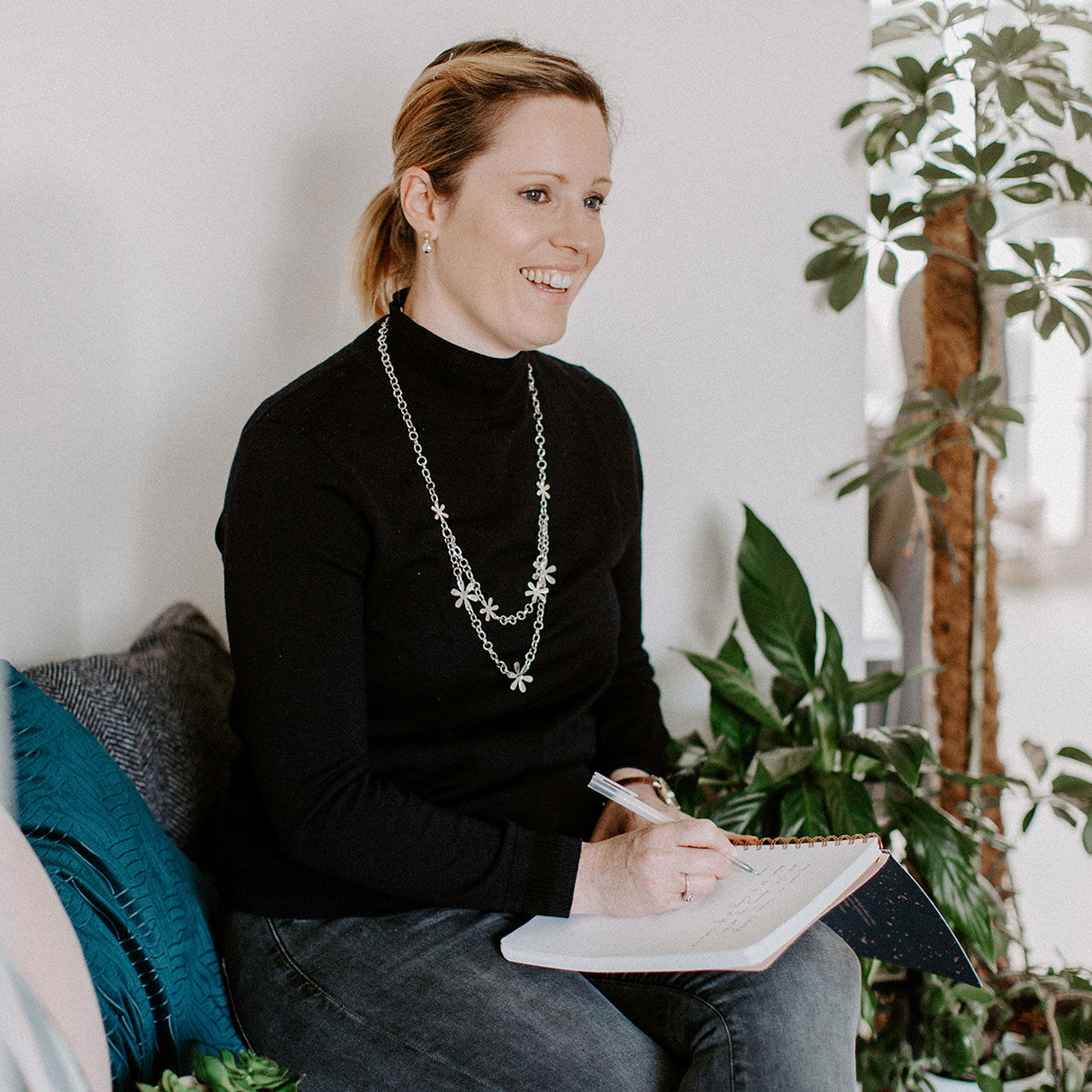 VIP DAY
+ 3 MONTHS PROGRAM