and I am delighted that you're here
I am an award winning photographer and business mentor. I empower creatives to build what they love to do into a successful business, to reach their amazing potential with confidence and live life to the full!
You are probably wondering who I am and what I do?
I'm a photographer, educator and wedding stationery designer.
For the last 8 years, I've been growing my wedding and family photography business as well as starting a stationery business with my twin sister! I also mentor other creatives who are on a similar journey to me and I love to share what I've learned along the way to help you get the results you want and deserve.
But this hasn't always been my life and I definitely wasn't an overnight success. Prior to starting my photography business I studied for a PhD and lectured for several years. I love teaching and helping others to reach their potential and help shape and guide them into the adults they are to become in the real world. What I didn't like was the constraints in my working life - the set timetables and the ceiling to my earning potential each month.
I craved more freedom
and I found this in photography.
A whole new world opened up to me and I never looked back.
In fact, I quit my job and set up my photography business, knowing that it had to succeed with no safety net. That was 8 years ago and I have never once regretted my decision.
In fact, right before I first started my photography business I didn't even own a DSLR camera and certainly didn't know how to run a business. I had no social media or advertising experience but gradually put one foot in front of the other and learned what I needed to know by trying it for myself and seeking advice from those in the know. I made mistakes and learned valuable lessons along the way.
By the end of my first year,
I'd booked 28 weddings!
I knew I had a
good business foundation.
More importantly, however, was that I had a more abundant income stream than my former teacher's salary, one which I could grow by working on my passion (which didn't feel like work at all). I also had time freedom and I set my own hours. I worked hard whilst I was at work and still had the time to devote to my family and travels. I could give time to my family and also grow my business.
And if I can do it,
so can you!
That's why I'm here - to help other creatives and photographers, like you, build the business you long for, to make your passion work for you as a business, without taking over your life and give you the confidence and tools to do it. I can't do it for you but I can show you what I've learned and what has worked for me.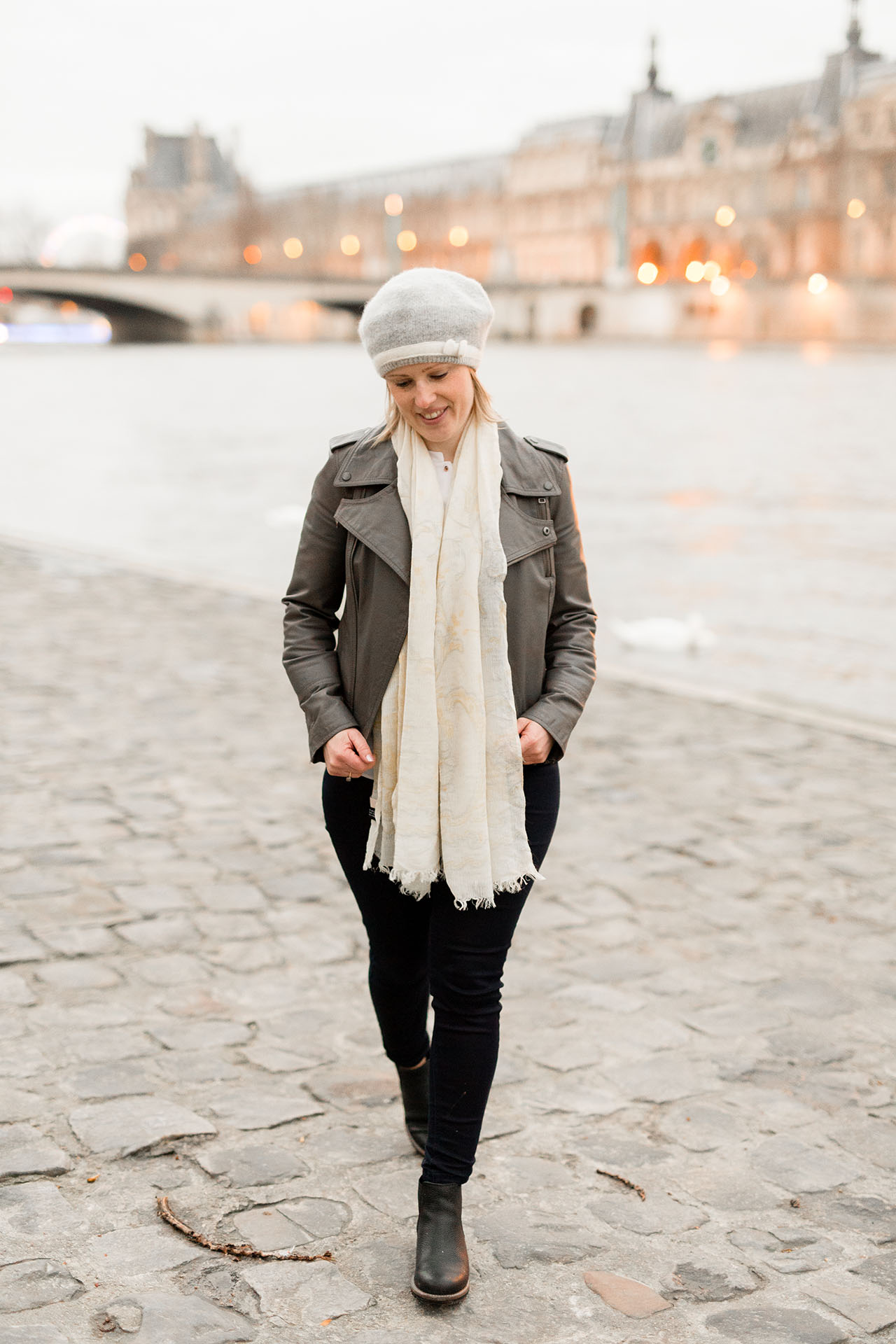 I'm passionate about helping creatives to build a business believing that small businesses are the heart and soul of an economy.
WORK WITH ME
So let's work together
and put your dreams into action