and I am delighted that you're here
I am an award winning photographer and business mentor. I empower creatives to build what they love to do into a successful business, to reach their amazing potential with confidence and live life to the full!
Confidently build the business you are
dreaming of...
Your answer to business overwhelm. We will look at how you can better use systems and workflows in your business, so that you can run your business with confidence, without it running you!
Do you know who you REALLY want to work with? We will look deeply at who your ideal client is and how you can work with them consistently in your business. Financially earning your true worth comes from working with the right people. If you love what you do and you show that to others, they will see your passion and want to work with you. And you will start to earn the income you deserve!
Showcase Your Amazing Brand
If one of your core values is to be happy in life then you probably feel the need to be happy in business too, as it is such an important part of who you are. You need to showcase this through your brand! Together we will look at how to build your brand and why it matters!
There is no denying that turning your passion into a business
can be hard work.
You want it to be a success but you don't want to lose the love for what you do.
You want to hold on to that exciting feeling of when it all began! Are you frustrated in your business ? Or do you not know where to start or what to do next?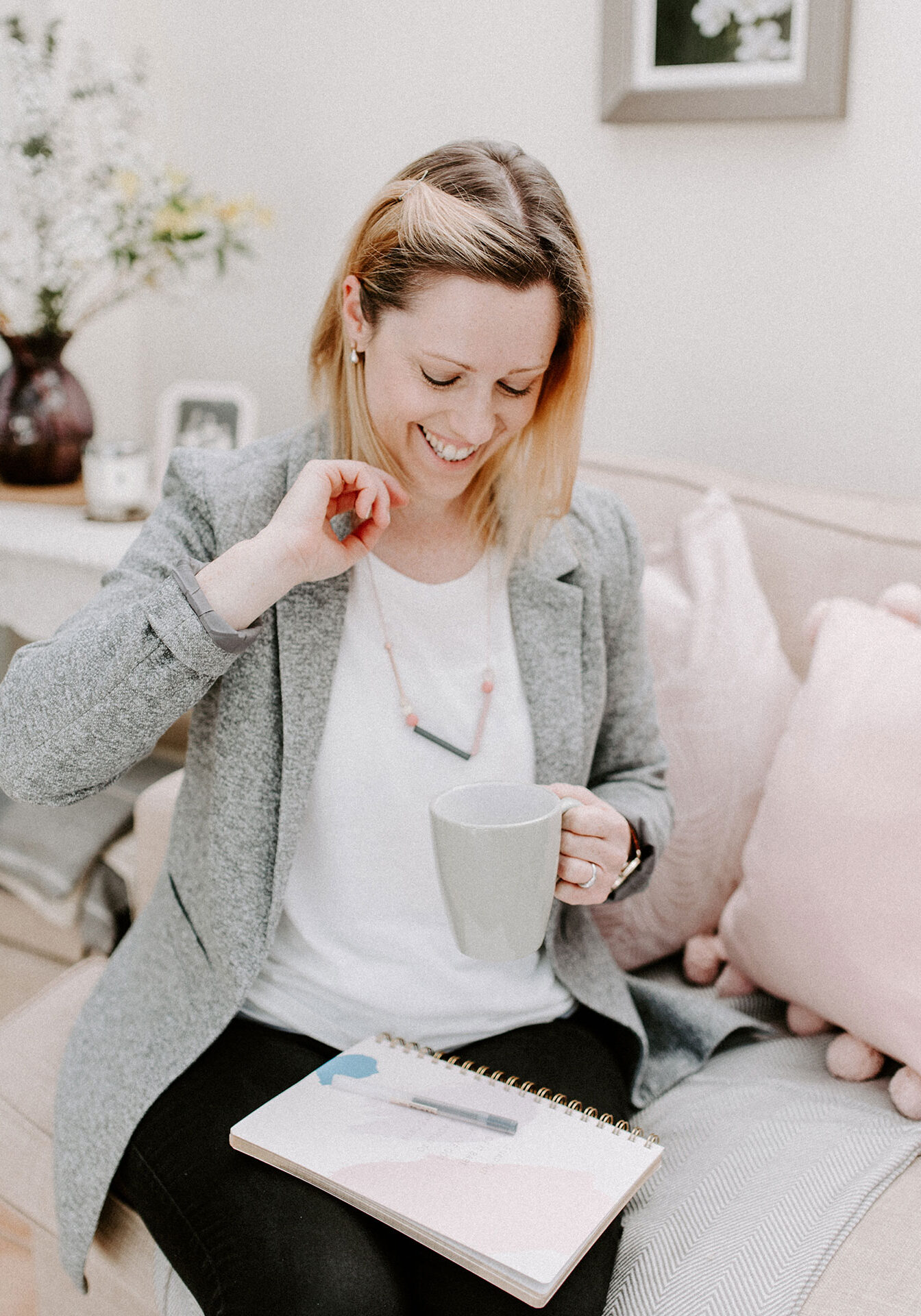 Are you ready to make the leap with your business?
Through a mixture of coaching and mentoring let's set you on a new path towards a business that you not only love to work on but one that brings you everything you wanted, from it when it first began! You started your business with a dream and a passion for what you love to do. Let's go back there and build the business that will give you the life you want NOW.
It is time for you to have everything that you want,
both in life and business
I help creatives build a better business, monetize their passion and build a brand that says confidently who they are to the whole world.
With a blend of my experience, smart strategy
& action taking
I followed my passion for wedding photography,
here are some highlights from my weddings